Welcome to CALM:
Counseling for Anger and Lifeskills Management.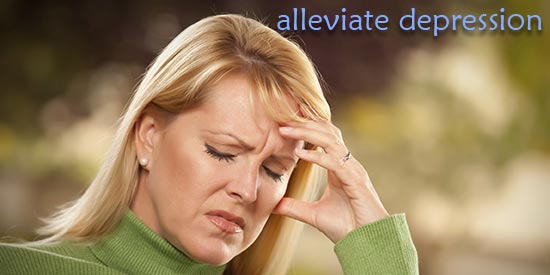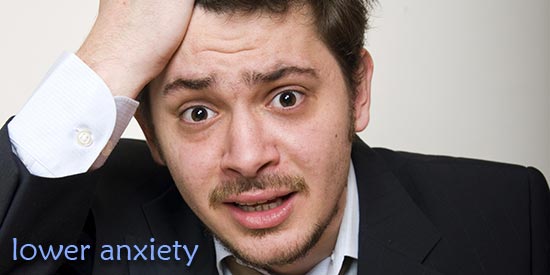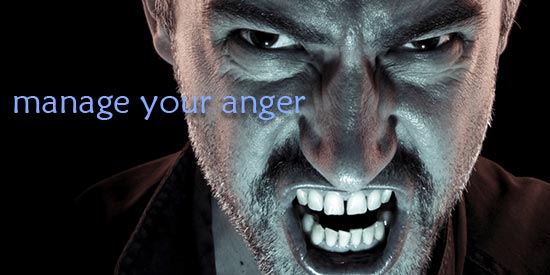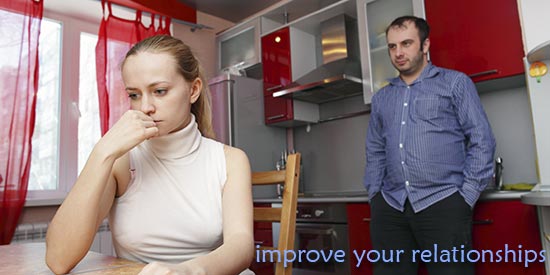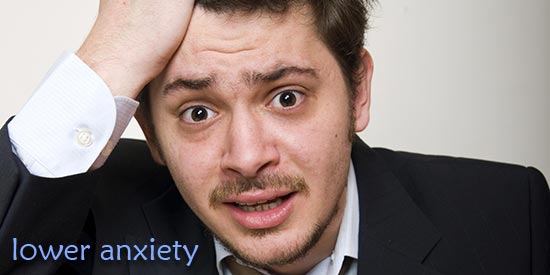 We are a team of dedicated professional counselors offering group, individual, couples, and family therapy for a variety of issues. We offer counseling for addiction, anxiety, depression, eating disorders, relationship issues and post traumatic stress. In addition, we offer anger management programs. We offer day, evening and weekend appointments. Most insurance plans are accepted.

Please call today to schedule your initial appointment!